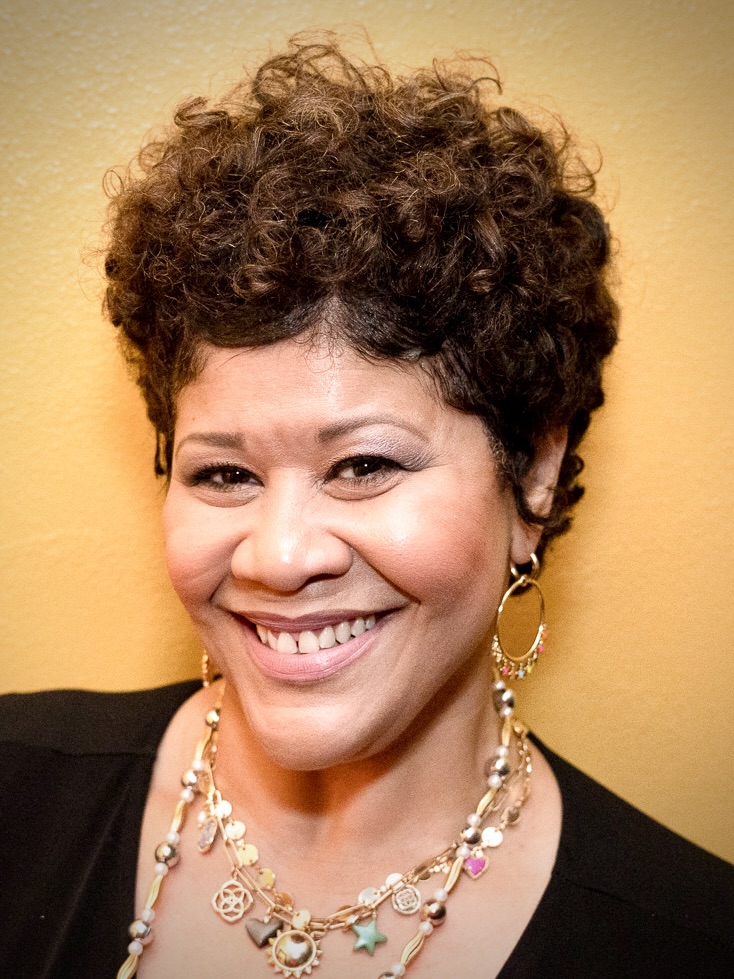 Lover of music and the arts
Yvette Chestang is a communicator, servant leader, and lover of fashion, beauty, music, and the arts. Her professional experiences in television, radio, special events, and fundraising have afforded her numerous opportunities to impact communities, provide scholarship opportunities, and raise awareness and support for civic and nonprofit organizations. She has also traveled extensively throughout the United States and abroad.

Since relocating to Mobile in 2014, she launched Yvette Chestang Promotions, a public relations consulting and design service, and has established herself as an active servant leader, lending her time and talents to a number of organizations including the History Museum of Mobile, Gulf Coast Ethnic & Heritage Jazz Festival, The Jazz Studio, Mystic Order of the Jazz Obsessed, Center for Fair Housing, Ozanam Charitable Pharmacy and the Public Relations Council of Alabama – Mobile Chapter. Yvette completed Visit Mobile's Tourism Ambassador program and is among Mobile United's Leadership Mobile Class of 2018.