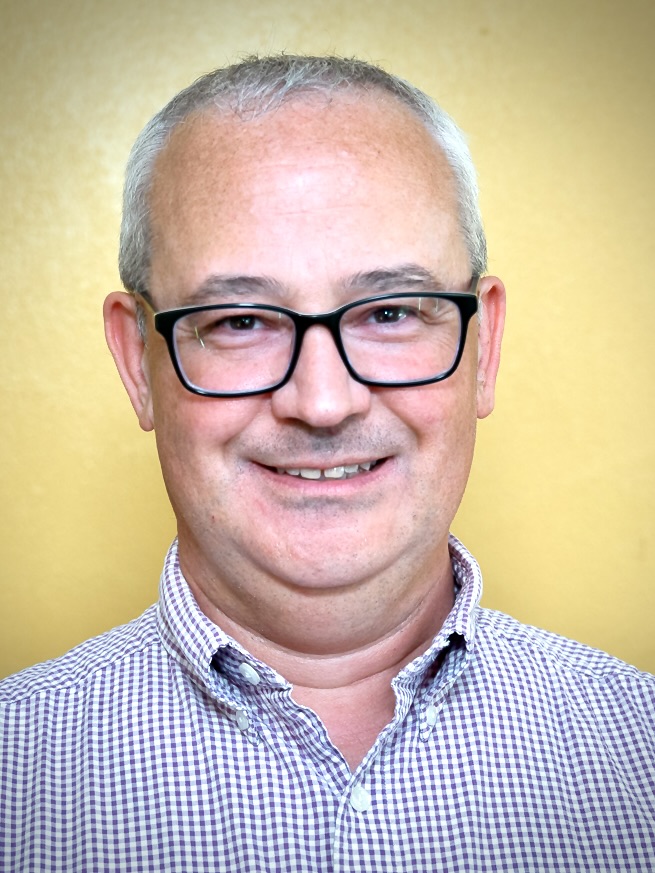 Weekday morning Jazz break
T.J. Singleton has been a MOJO member for over 10 years and joined its board at the end of 2018. The Mobile native attended college at the Catholic University of America, then earned his doctorate in philosophy from the University of Oklahoma. He also has a Master's in Theological Studies from Spring Hill College.
In 1999, Singleton started teaching theology at McGill-Toolen Catholic High School in Mobile and transitioned to Latin in 2011. He has been a member of the Society of St. Vincent de Paul since 2018 and currently serves as president of the St. Ignatius Conference of the Society. The group meets with members of the community in need and helps with financial assistance, information on resources, and helping plan a path forward to support themselves.
Singleton began listening to jazz in college and still remembers working out a way to hear 92 ZEW's jazz break at 9:21 a.m. on weekday mornings while working in the summer of '92!