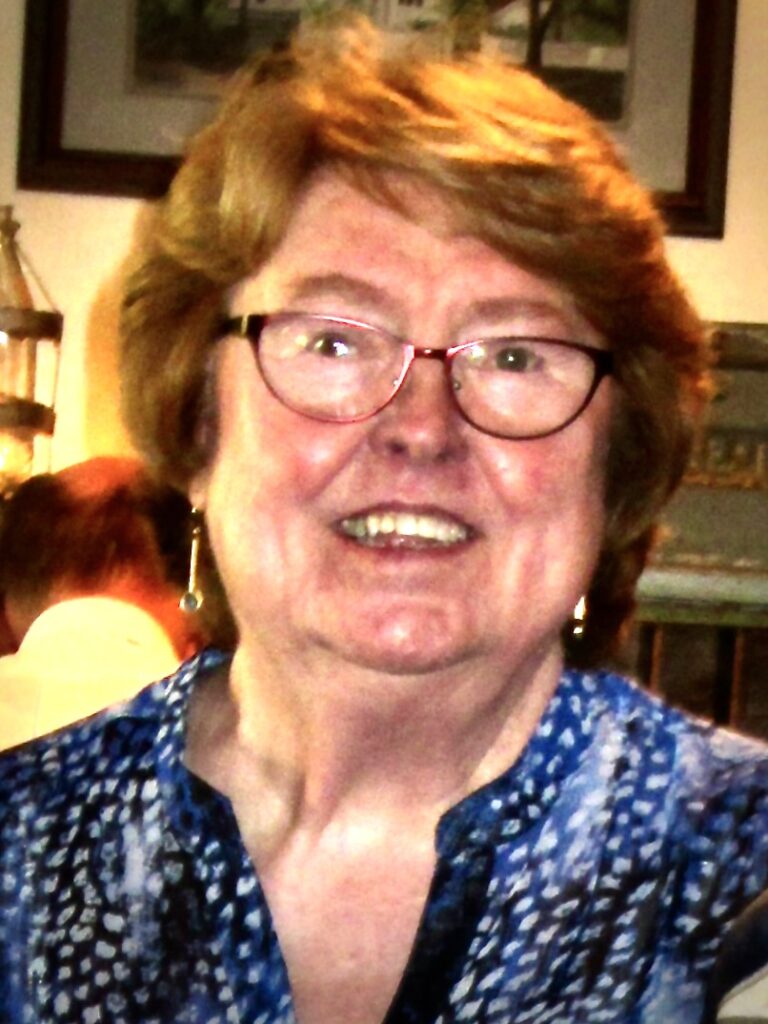 I was born and raised on the beautiful island of Newfoundland, then Britain's oldest overseas colony. I married in 1963 and lived the first several years in my husband's hometown of Mobile, Alabama. We moved to Alaska in 1974 where I found work as the District Manager of an insurance company.
When my husband retired from his position as a Supervisory Scientist for the U.S. Geological Survey in 1996, we moved to Magnolia Springs. We joined the Community Association where I served as Treasurer, Vice President, and was on the Board of Directors for 4 years. I joined the Magnolia Springs Garden Club and served as treasurer and events coordinator for several years. I helped arrange art and jazz concerts which enabled the club to fund various projects to help restore the town arboretum and the old-growth oak trees that line much of the town. The events ranged from concerts to festivals.
My love for jazz began one January night in New York, where I saw Gene Krupa at the crowded Metropole Café while sharing a table with drummer Louie Bellson and his wife, Pearl Bailey. The table was visited by dozens of jazz musicians and Steve Allen, who studied clarinet with Sol Yaged before starring in a movie about Benny Goodman. We had them all sign a menu which I then forgot. We headed back less than 10 minutes later, and it was already gone, surely now framed on someone's wall.
I have kept a keen interest in jazz music, especially that made accessible by MOJO. Now I enjoy reading and spending time with my husband and his most recent "found" dog, Missy.