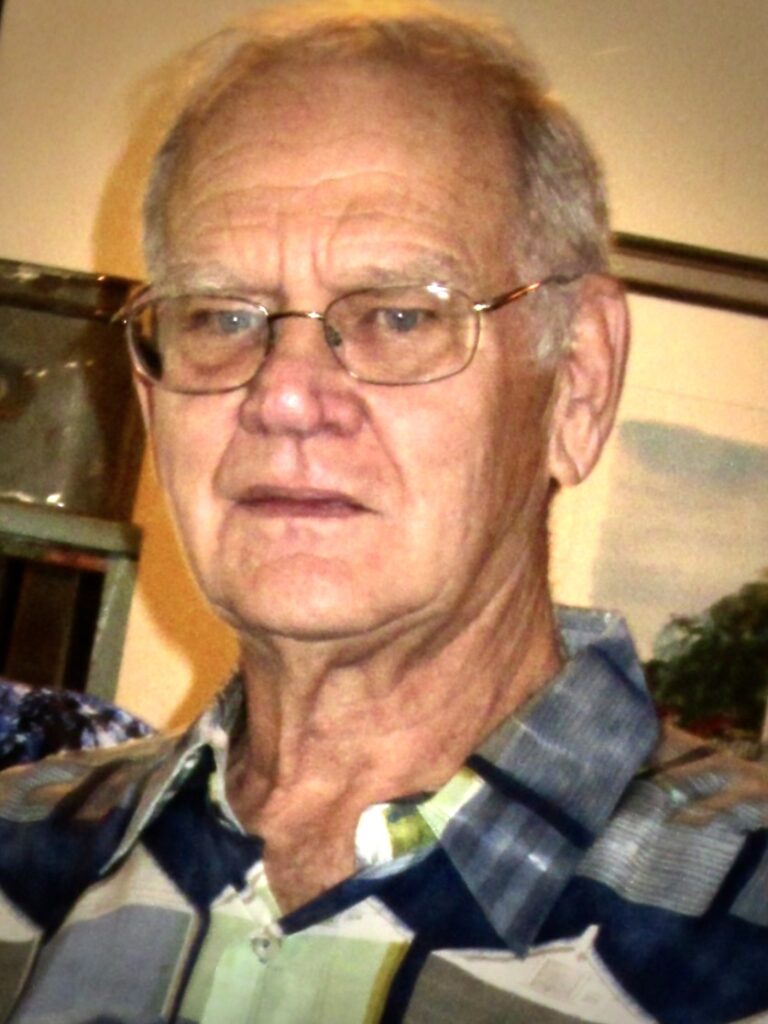 I was born May 29, 1940, in Mobile, Alabama, a time and place that probably define me more than I care to admit. I served as an enlisted man in both the Army and Navy, more from economic necessity than any military bent.
I was married in 1963 to Sheila McManus of St. John's, Newfoundland. After my discharge, I attended Springhill College and the University of South Alabama and graduated with a degree in Geology. At the tender age of 33, I received a Ph.D. in Paleontology from Rutgers. At the somewhat tender age of 46, I received an MFA in Creative Writing from the University of Alaska Anchorage.
I have lived in San Diego, New Orleans, Mobile, New Jersey, and Alaska, doing roofing, sporting goods retail, petroleum exploration, and research, commercial shrimping, selling building supplies, and various academic jobs. We lived in Anchorage, Alaska for 22 years before returning to Mobile.
I have had stories and poems published in the Anchorage Daily News, Alaska Quarterly Review, Quixote, The Yale Review, Harper's, Tributaries 2012, and The Pacific Review. I received Fellowships from the Ford Foundation, Human Relations, and the Alaska State Council on the Arts, Creative Writing. In 2007, an article on Newfoundland I wrote for Islands Magazine, "A Walk Along the Edge of the World," won first prize in the Canadian travel writing competition, The Northern Lights Awards.