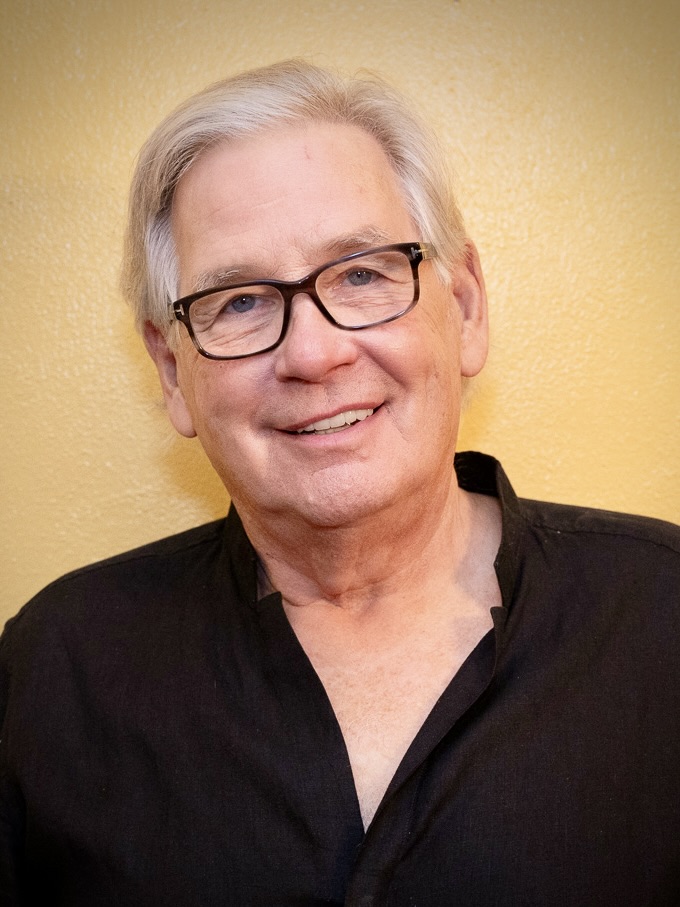 Starting band in fourth grade, the trombone section needed players.  So, the trombone it was. Growing up in the cornfields of Illinois it was all Tommy Dorsey and Glenn Miller (and the Dixieland on the Lawrence Welk show but not sure I claim that). Jack Teagarden came along. And then came that band from England, I think it was the Beatles, and a teenager with a trombone was just not hip. Traded in the trombone for the guitar and flute. Chicago or Blood Sweat & Tears was about it for rock and roll trombone. 
Then Miles. Then JJ. And a whole new door opened. Wow! Didn't know trombone could do that. Years passed. Several years ago, Dr. Music called and said he was in a thrift store and there was a trombone for sale. Did I want it? The recovery began!
So, to slide brothers and sisters everywhere, "GOT BONE?"
Honored to serve on the MOJO Board to keep the groove alive!