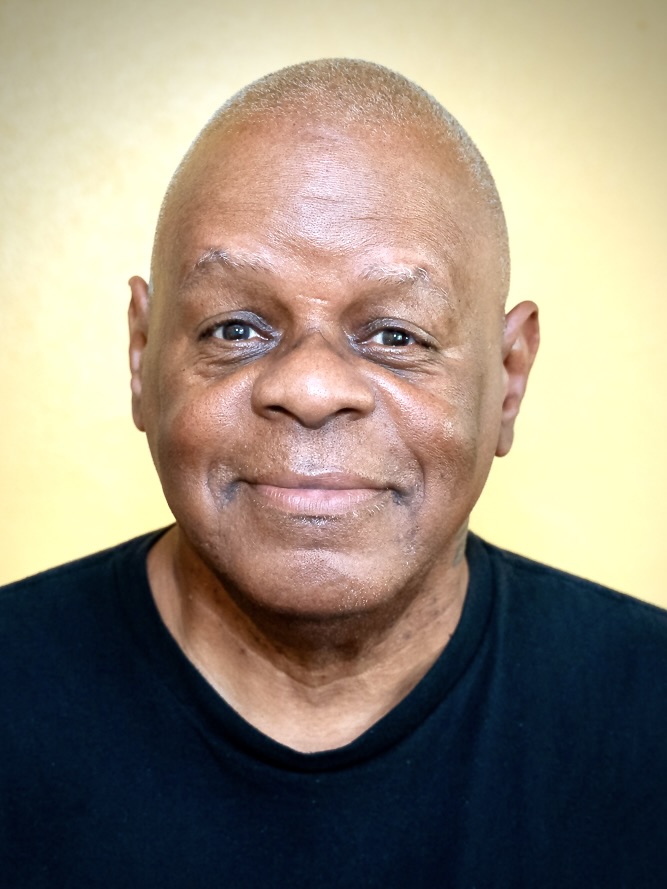 Devoted volunteer and Jazz lover
Milton McCovey was born in Albany, New York, and moved to Mobile in 1969. He graduated from Toulminville High School in 1973. He attended Carver State Technical College then went to work in construction, at International Paper, and built a career at Ace Steel Fabrication from which he eventually retired in 2011.
McCovey joined MOJO in 2003 and joined the board several years later. He is also a longtime member of the Gulf Coast Ethnic and Heritage Jazz Festival board of directors. His most visible public service role is his weekly gig with Central Presbyterian Church's Love All Food Pantry, where he has volunteered for the last five years.
McCovey has been married for 40 years and has two children and two grandchildren.