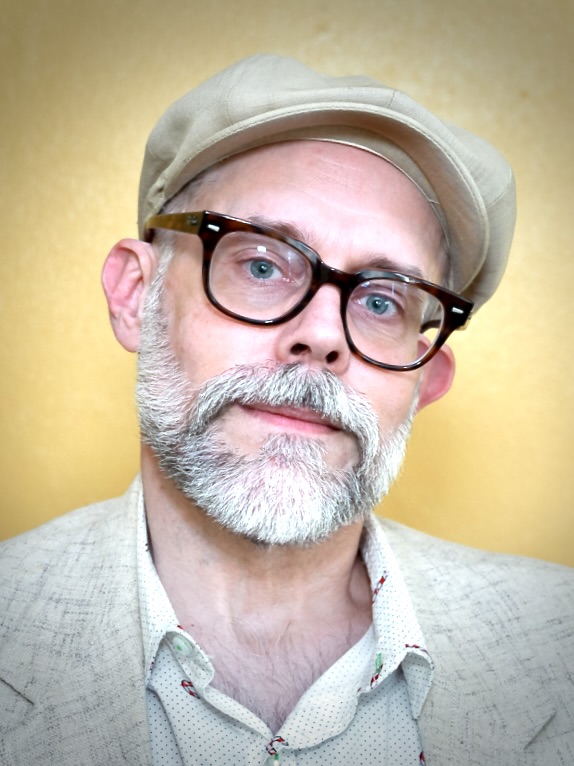 A longtime Jazz enthusiast
Kevin Lee grew up on Birmingham's west side, just up the hill from Tuxedo Junction, the jazz venue that lent its name to trumpeter Erskine Hawkins' hit song. Lee attended Auburn University and the University of South Alabama in the 1980s.
An eclectic list of his former roles includes president and captain of collegiate and semi-pro football clubs, sportswriter for university athletics, graphic artist, motion picture set designer, congressional campaign aide, musician, cook/chef, and radio announcer.
A longtime jazz enthusiast, Lee initiated MOJO in 2001 and hosted a local jazz radio program for two years on WHIL-FM.
Lee has served since 2003 as the arts editor for Mobile newsweekly Lagniappe. From 2010-2015, he was also a general interest columnist for Mod Mobilian, a website devoted to Mobile's cultural scene. He won multiple Mobile Press Club awards for Best Commentary Print and In-Depth Reporting for Non-Daily Newspaper, a 2021 Green Eyeshade Award for criticism. He was a finalist in the 2021 Association of Alternative Newsmedia awards. He has been published in Miami's ARTPULSE, The Planetarian, The New Republic, and The Daily Beast. In 2019, the Mobile Arts Council honored him with their Arty Award for Literary Artist.
Lee lives with his wife, Mary Ellen, and their herd of pets in Midtown Mobile.