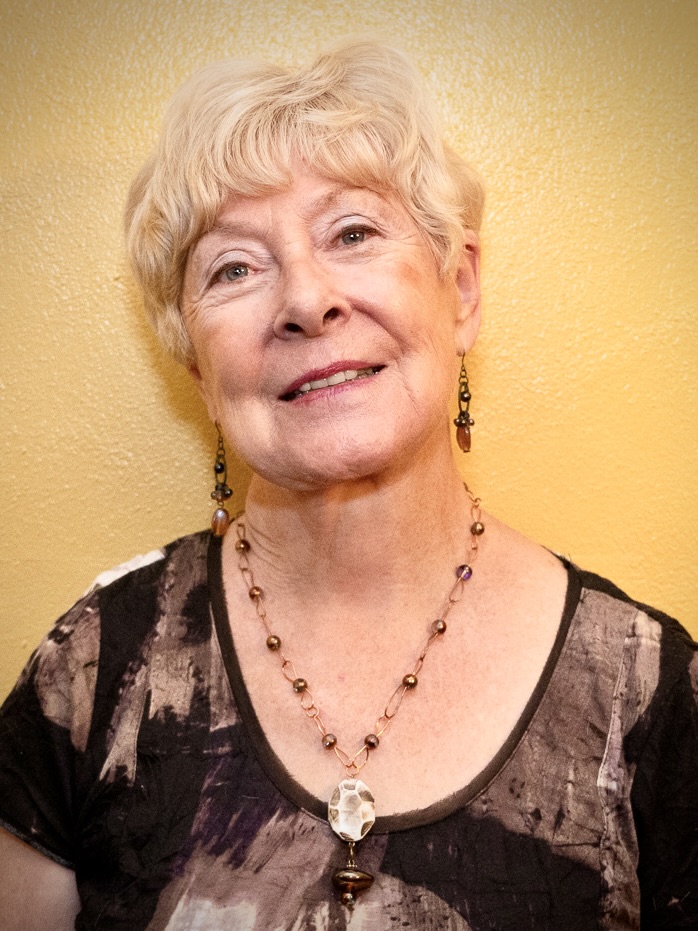 I was born and raised in Wyoming. My family moved to Portland, Oregon my senior year of high school, so I graduated from Sunset High School in Beaverton, Oregon, but returned to Wyoming to receive my bachelor's degree at the University of Wyoming in Laramie. I taught Special Education for a couple of years and moved to Dayton, Ohio to receive my master's degree from Wright State University.
I have worked as a Mental Health Counselor ever since. I worked as a psychologist at Searcy Hospital for several years, moved back to Dayton, Ohio, and worked in several agencies, including a Drug and Alcohol Treatment Center, where I facilitated interventions and did family therapy. I have published two professional articles.
I moved back to Alabama in 2006, after a divorce, to be near my daughter and her four children. I developed a Bereavement Program for a hospice company, and after several years, focused on doing private practice counseling, which I still do. I am fortunate to have "found my calling" early in my life, and now don't want to quit!
I have a daughter who lives in Mobile and a son who lives in Dayton, Ohio. I have seven grandchildren. I love live music, dancing, painting, making jewelry, and being out in nature. I have loved MOJO ever since I was first introduced to it around 2007, and I seldom miss a Jazz Jambalaya!