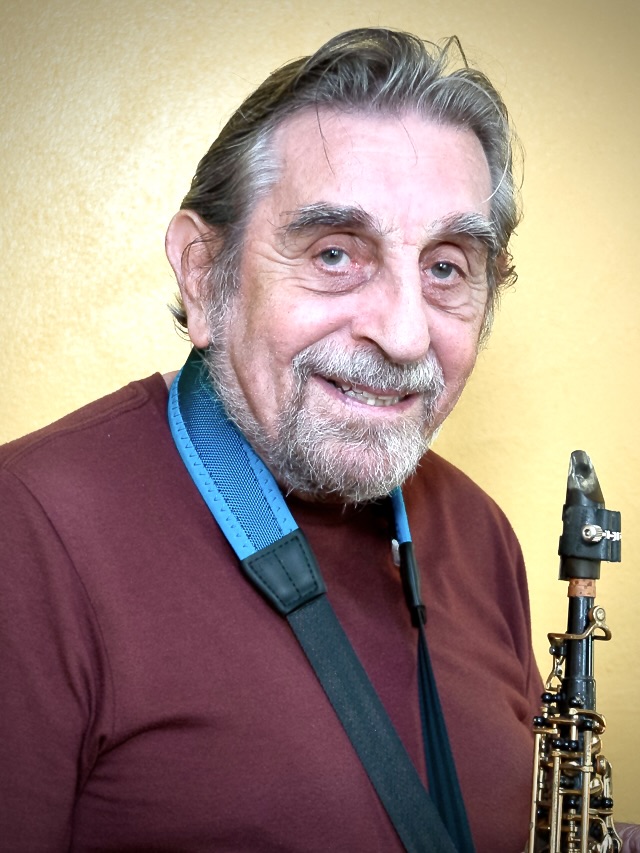 Musically active and Jazz wise
Originally from Pennsylvania, Joe Occhipinti relocated to the Gulf Coast in 1964.
A saxophonist since the sixth grade, he was eager to step in as one of the founding members of the Jazz Society of Pensacola in the early 1980s. He served as the group's music director for a while, too. Joe was enshrined in the Gulf Coast Ethnic and Heritage Jazz Festival Hall of Fame.
Occhipinti joined the MOJO board in 2010. He remains "active musically and jazz-wise."