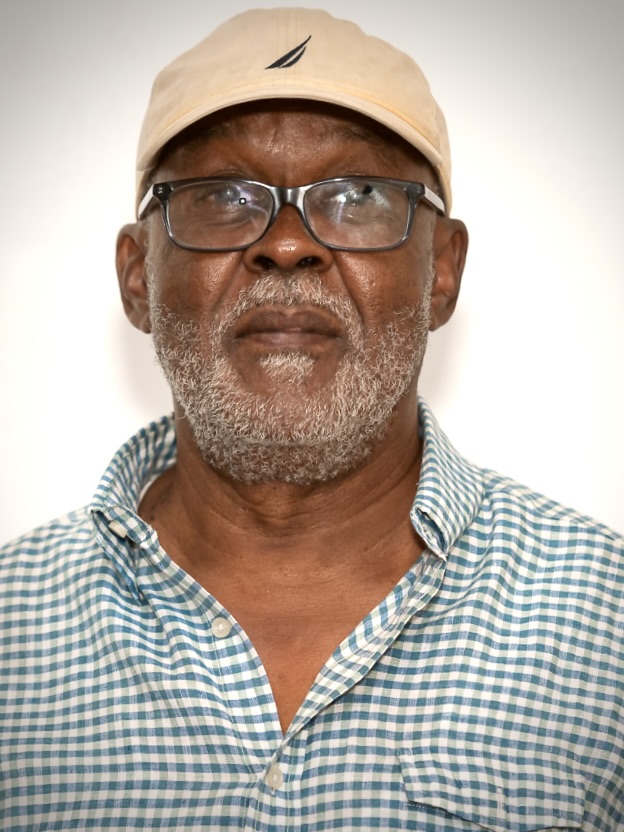 A longtime Jazz enthusiast
Hosea London is a native of Winter Haven, Florida where he began studying music at an early age at Jewett Elementary, Middle, and High School. After graduation, he earned a Bachelor's Degree in Music Education from Mississippi Valley State University, then was hired by the university as a trumpet instructor and assistant bandmaster. He continued his studies at Delta State University and taught in the Memphis City School System before moving to Mobile to work as a music instructor at the Albert Brewer Developmental Center. After 25 years of service, Mr. London received and accepted a job with the Moss Point [Mississippi] School System, where he retired again after nine years of service.
London currently is the leader of The Excelsior Band, The E. B. Coleman Orchestra, and Music Director and co-founder of The Jazz Studio. Under his leadership, The Excelsior Band has received numerous awards: Jazzalea, Nappies, The Jazz Studio, the 2013 Alabama State Council on Arts Folk Heritage Award, the 2022 National Endowment of the Arts Heritage Fellows, and a Gulf Coast Ethnic and Heritage (GCEHJF) Award. He also works as the lead clinician for the GCEHJF Festival Summer Camp.
London worked as Music Director for the Belmont Youth Band in Pensacola, Florida from 2003 to 2016. He serves on the boards of the Mystic Order of Jazz Obsessed (MOJO), Mobile Big Band Society, where he also plays trumpet and UJ Robinson Adult Day Care Center. Music has been an integral part of his life and his mission is to share his talent as an educator, musician, and mentor.