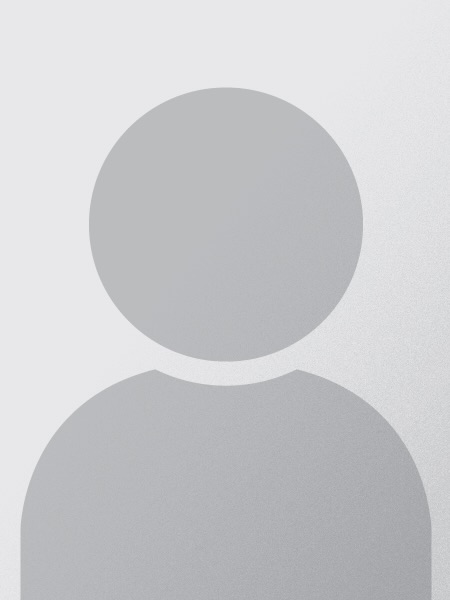 A lifelong resident of Mobile
A lifelong resident of Mobile, Chris Arras had his first introduction to jazz while walking to a New Orleans Saints game with his uncle, a Crescent City resident. Arras was first introduced to MOJO by his lovely mother-in-law, who brought him to a Jazz Jambalaya show during the pandemic, where he fell in love with the show, the venue, and MOJO's community. He has been a regular guest since.
Arras is the Chief School Financial Officer of Chickasaw City Schools and also serves on the Board of Habitat for Humanity. He and his wife Jenny have two boys, Henry and George, and are proud to call Mobile home.